Keefer's Inn
Welcome to the Keefer's Inn, A Family Tradition Since 1947. The Keefer's Inn is a 47-unit interior and exterior corridor motor lodge located in The Heart of King City, California in The Salinas Valley. Located at the Southern Gateway to Monterey County, The Keefer's Inn is a top-ranked hotel which offers spacious guest rooms and family-friendly amenities such as a pool and spa, guest laundry, meeting rooms, and our popular on-site King Kora Restaurant. Our 24-hour front desk is available to make sure you have a great stay while in King City. Explore the area and come back to a facility that offers the ability to lounge, dine, and relax.
The Keefer's Inn is located right off highway 101 at the Canal Street Exit in central King City, providing easy access to many nearby dining and shopping venues. Our central location in Salinas Valley offers flexibility when traveling between San Francisco and Los Angeles or visiting the Pacific Coast Highway from Big Sur to Monterey. While primarily an agricultural heartland town, King City is also full of history and significant landscapes. There are several significant attractions in close proximity to The Keefer's Inn, namely Pinnacles National Park, which is just a short 25 minutes drive away. King City offers a base camp for exploring historic Spanish missions such as Mission San Antonio De Padua, which is 24 miles west along one of the more enchanting routes to the Pacific Coast and Big Sur.
Keefer's Inn location also makes it an ideal place to stay if you are visiting the the outstanding central coast vineyards and wineries that are beginning to crop up and make this area a noteworthy wine growing region and producer.
Keefer's Inn offers 47 fully remodeled modern and comfortably spacious guest rooms. Our family oriented service will ensure that you have a wonderful experience during your stay. The air-conditioned non-smoking guest rooms feature modern amenities such as flat screen televisions, microwave/fridge, coffee makers and work desks with complimentary Wi-Fi. All of our guest rooms feature newly remodeled full private bathrooms with hairdryers, plush towels, and complimentary toiletries. Book your stay with us at The Keefer's Inn today!
ACCOMMODATIONS
A Top-Ranked King City Hotel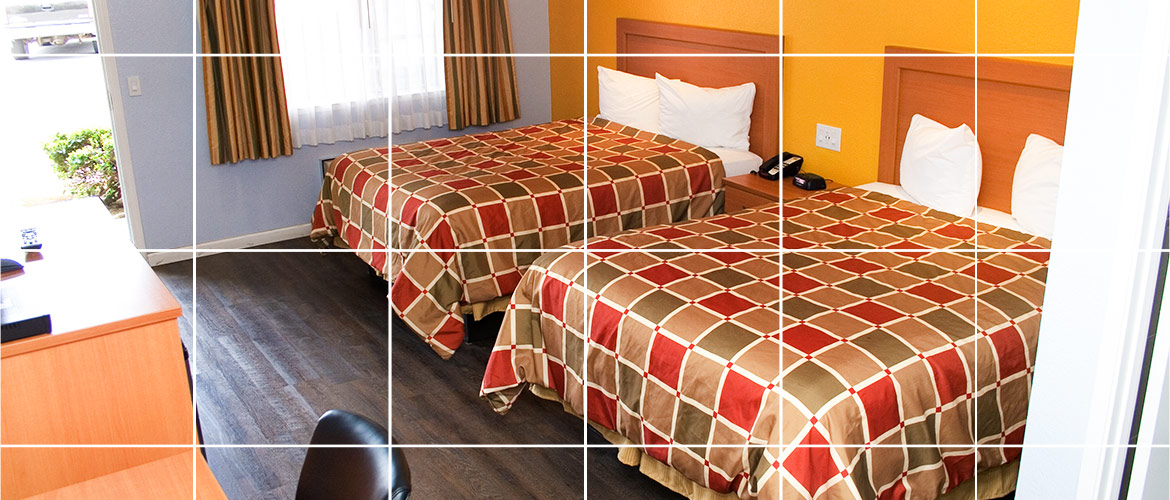 CLEAN AND COMFORTABLE ROOMS AWAIT YOU
Experience a wide range of accommodations that are complete with thoughtful lifestyle amenities to keep you comfortable during your stay in King City. Take a look at all of the comforts that are offered to our hotel guests, and then book your stay with us direct on our website where you will find our lowest rates online.
Reviews
HIDDEN GEM IN KING'S CITY
The Keefer's Inn was a great find. We were driving up from Los Angeles on our way to Monterey, and we decided to make a stopover in King's City. The family operated motel is clean, comfortable, and the service is great. The rooms are remodeled and the linens are fresh and clean. The kids decided to even take a dip in the pool. Overall, a great place to stay in King's City.
- Dana W.
Anaheim, CA
BEST PLACE TO STAY IN KING'S CITY
We stayed at The Keefer's during Memorial Day Holiday and really enjoyed our experience. The hotel is well kept and is located very conveniently to shopping and the on-site restaurant is actually very good. We felt the staff was very accommodating and helpful with suggestions. The guest room was very clean and had a fridge and flat screen TV. My husband and I shared a big King bed and the mattress was very comfortable. I recommend The Keefer's Inn.
- Janice
Phoenix, AZ
VERY HAPPY WITH OUR STAY AT KEEFER'S INN
We had a group of 10 of us traveling to The Salinas County Fair. We booked a block of rooms at The Keefer's and to our surprise the place was actually very nice. The rooms are remodeled and the hotel is located conveniently in town. They give pretty good group rates, too, so just book directly on their website or call them to arrange for your group travels.
- Daniel
San Francisco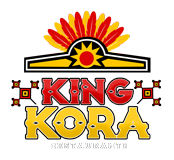 OUR ONSITE MEXICAN RESTAURANT, KING KORA CAFE, OFFERS
BREAKFAST, LUNCH, AND DINNER
Follow Us